About Magical Nepal Pvt Ltd
Based on our own experiences, we decided that it was time that travel providers changed, time in fact to create something new. Truthfully, at one point we were thinking to be one of the more than 630,000 youths who leave the country every year to work overseas. The other side of the coin was to stay here and be one of the 10% of youths actually making a difference and supporting the country from the inside.
Being tired of the old way things were done, we wanted to give other travellers the opportunity to see the world as we see it. We wanted to smooth out the bumps that we came across ourselves while exploring these areas and help others have an even better experience.
While running a trekking agency was a totally new field for Saugat, Pradeep was co-partner in another trekking agency for three years prior to forming Magical Nepal. So, it was a perfect fit actually!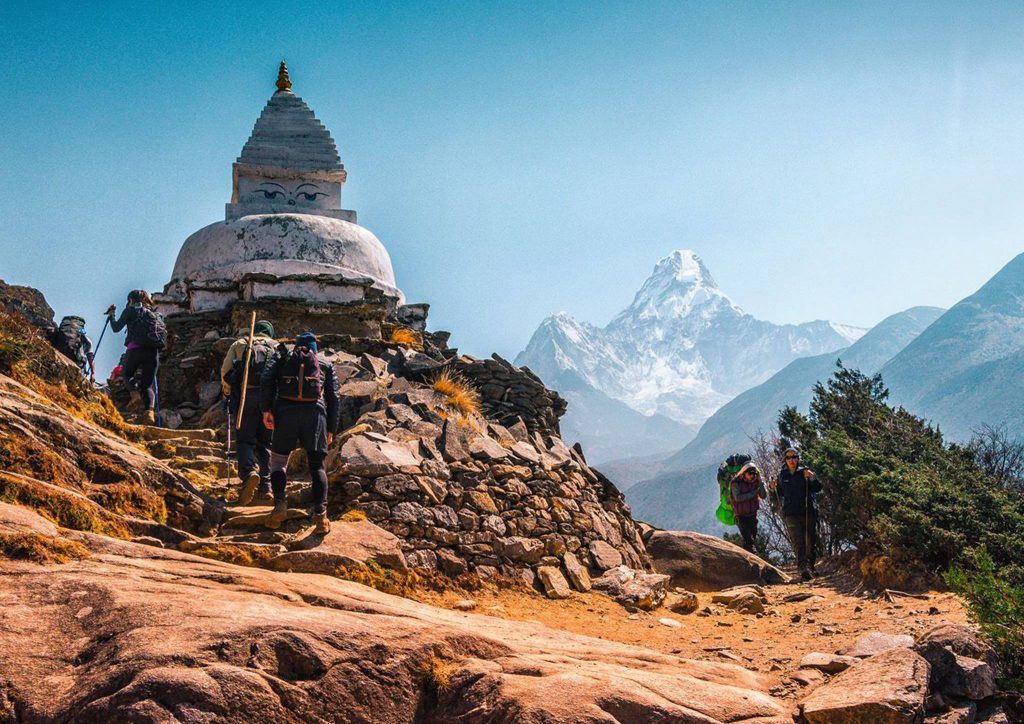 The absolute best company I have ever trekked with. Extremely Professional. Pradeep is one of those people that excels at what he does. One of trust and honor.
Without a doubt the best trekking agency in Nepal.
Address: Thamel, Kathmandu, Nepal
Phone: +977-9841773981